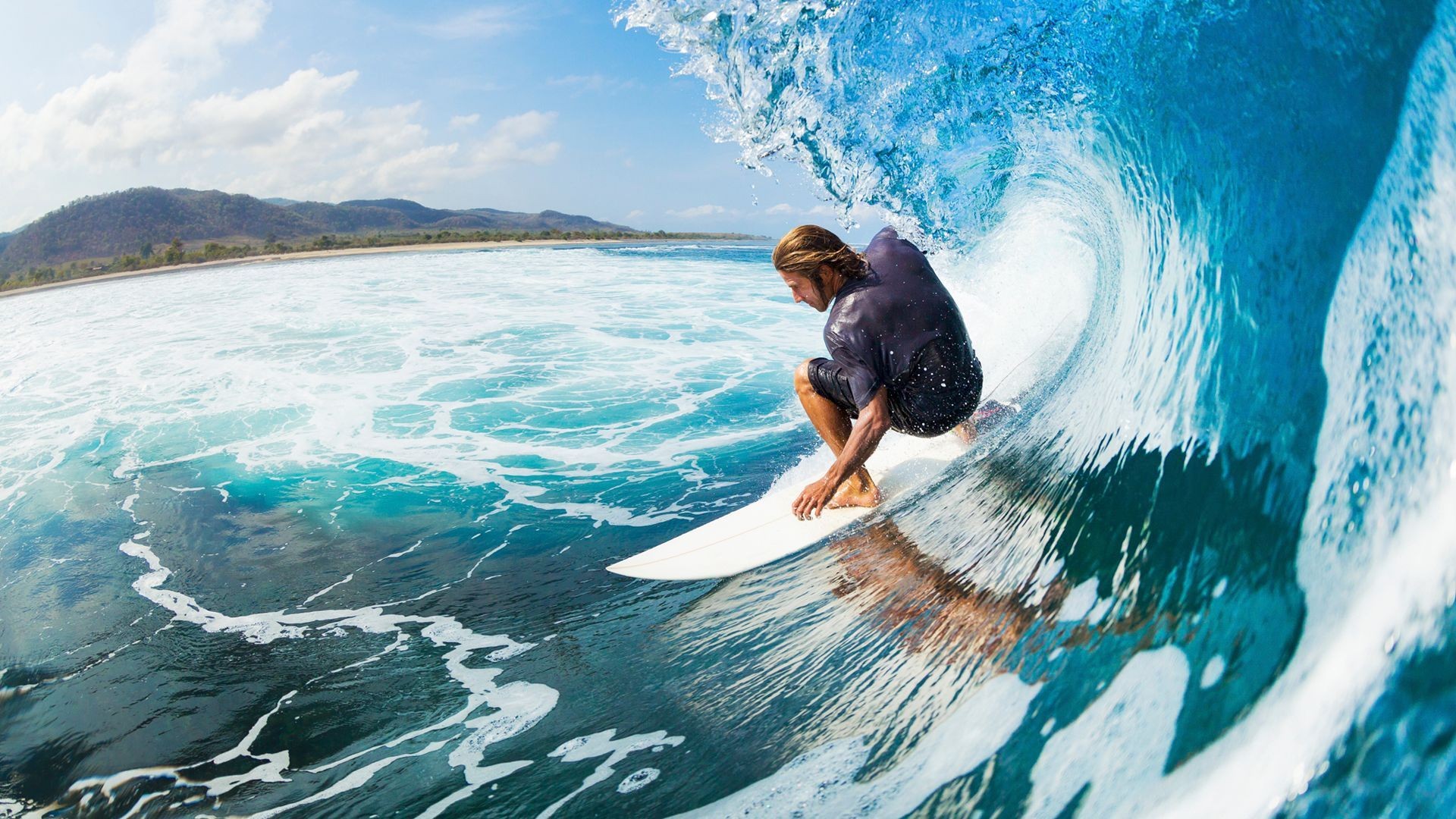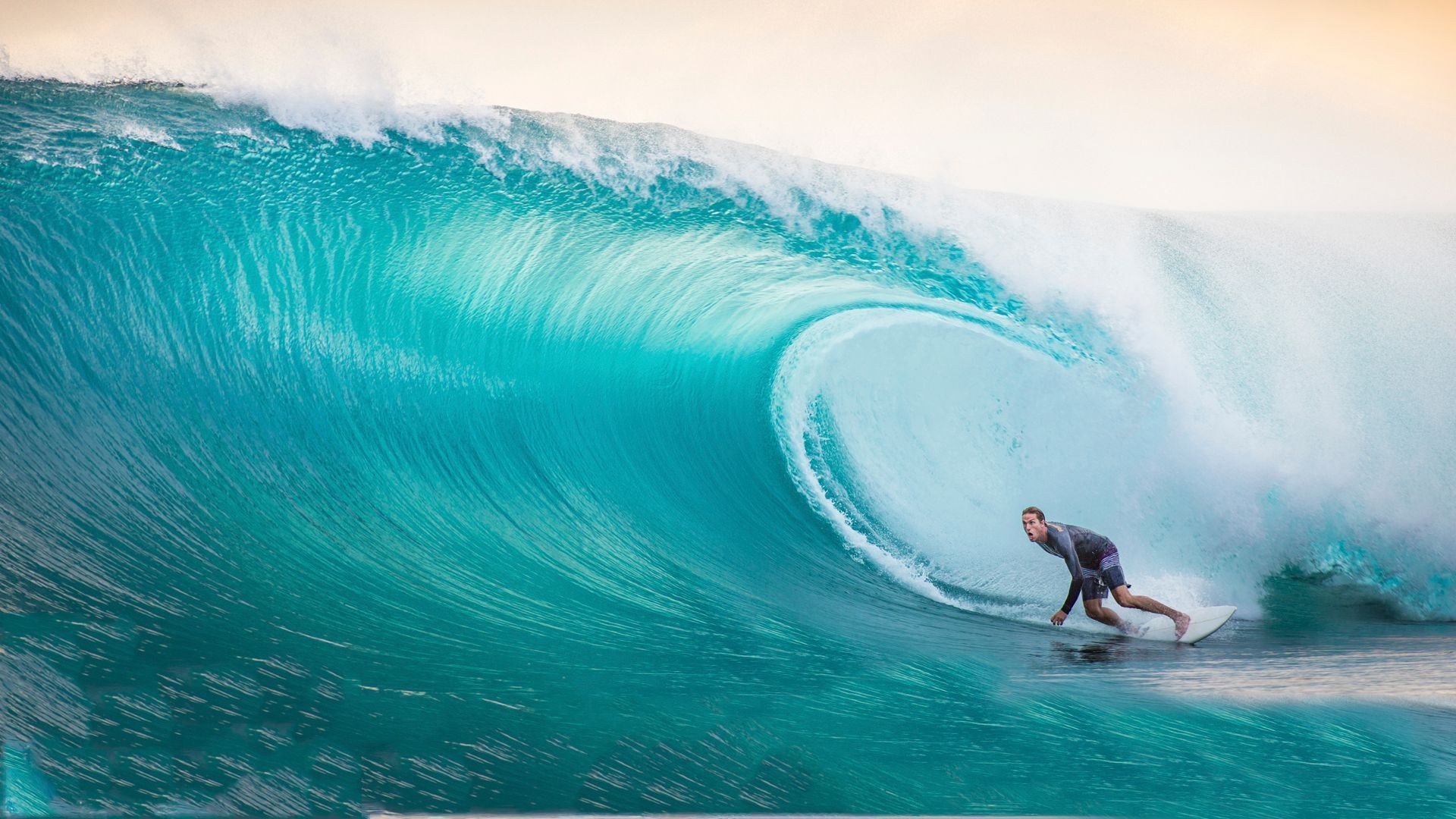 At Shock Wave Surf School we teach surfing and windsurfing in Fuerteventura. Our school is located in the town of El Cotillo, on the island of Fuerteventura, and we have a team of qualified instructors certified by the Canarian Surf Federation.
The courses that we organize in our school are with small groups of students to guarantee a more personalized training and a first quality care. The groups are of 5 or 6 people and if they are children, the group is much smaller.
In addition to the courses, in our center you can rent a wide variety of equipment such as surfboards, neoprene, fins, diving goggles, snorkel mask ... Tell us what you need! To complete our offer we offer a bicycle rental for 24 hours from the moment you make the rental.
As an added service, we offer as a gift a video made with our GoPro cameras during the classes. You just have to bring us a storage device like a pendrive to deliver the video and you can enjoy reliving this unique experience.
Do not wait any longer and come and see us, we will be happy to help you. We will wait for you!
Read more
Read less